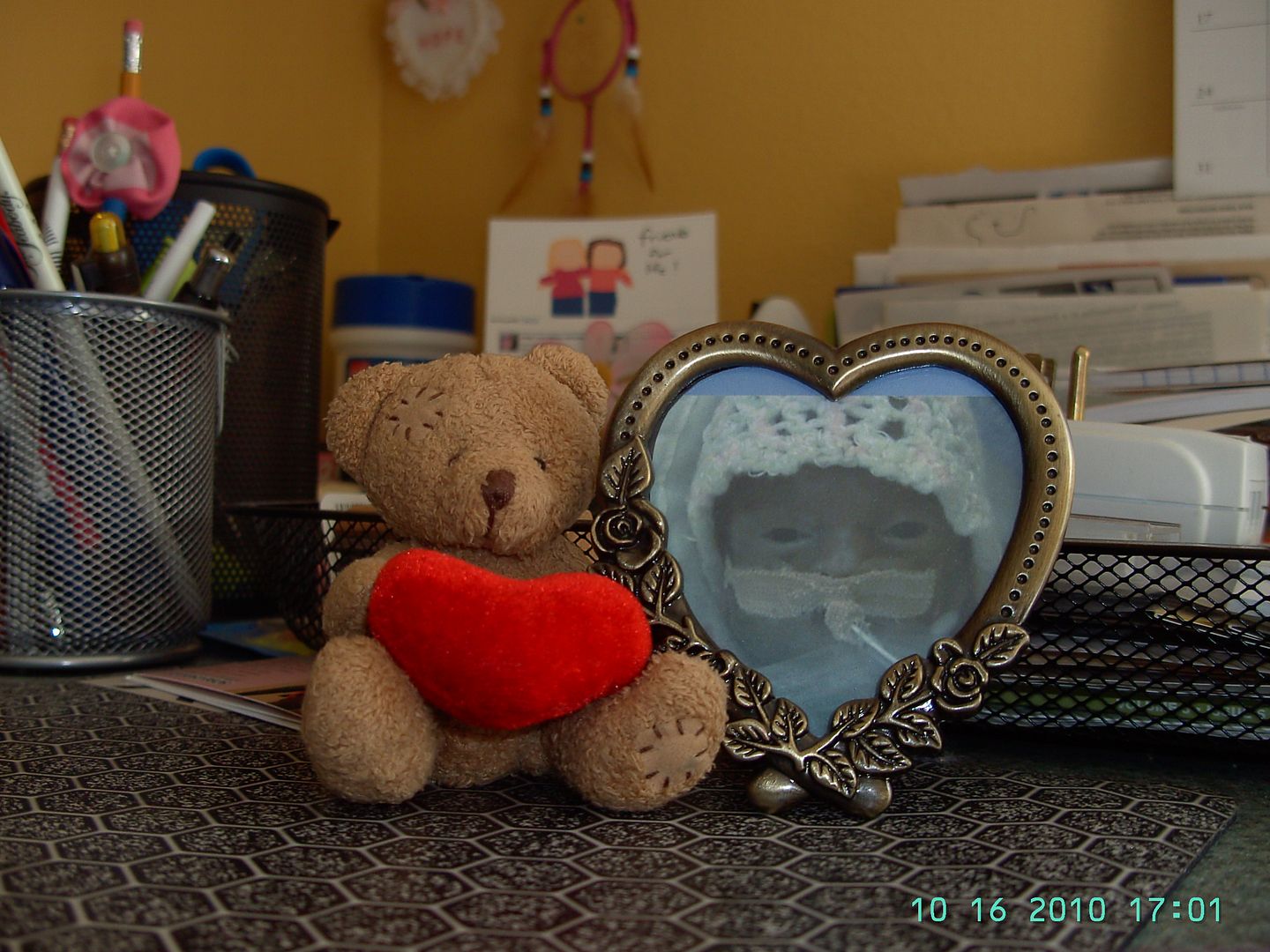 Patches has been traveling for a whole year now! Soon, I will do a special post about Patches' 1st year of travel. But for now, it's time to update you on Patches' latest adventure. And what an adventure that was!!!
After a year of traveling, Patches finally made his way to Jocelyn's house.
Jocelyn,
mommy to angel Michelle, is a very good friend of mine, and I'm so glad she got a chance to visit Patches! Read more about their visit and the exciting adventure they had
HERE
.